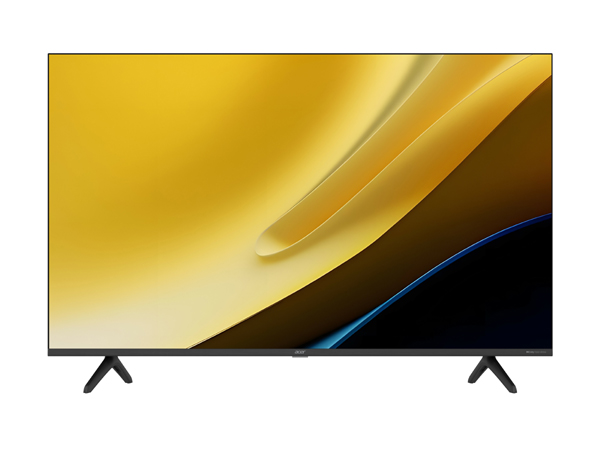 Acer Google TV Sale goes Live Today. Great Launch Day Offer Announced
Indkal Technologies, after launching its Google TV range under Acer brand, announced that the I+ series will be going live for sale to customers on 07 June 2023. The sale marks the start of an exciting period during which the customers will see a total of 24 models going on sale in the next 45 days.
For the I+ series sale on 07 July, the company announced amazing offers for its early bird customers, who will be able to receive an additional coupon of INR 1000 on e-commerce platforms such as Amazon.in and Flipkart for the first 24 hours of the sale. This makes the purchase for these highly anticipated products even more attractive.
In a recent unveiling, the company showcased its diverse-ranging product lineup of Acer Google TV, featuring the powerful flagship O series equipped with an OLED display and an impressive speaker system. Additionally, the launch featured an affordable QLED range under the V series, which offers advanced display technology at accessible price points. Acer's latest introduction of the I and G series showcases cutting-edge features and sets a new industry standard with an impressive 16 GB internal memory. Prominent sound enhancements were featured across all ranges, with the flagship H series proudly boasting a powerful 76-watt speaker system and a premium W series, packed with distinctive features. The complete range of Google TV offers dual-band WiFi, Bluetooth 5.0, HDMI 2.1 ports, USB 3.0, and UHD models equipped with Dolby Atmos for an immersive viewing experience.
To embark on a breathtaking sensory journey and explore the universe of Acer Google TV, visit Acer Televisions's official website or authorized online retailers and prepare to be swept away by the extraordinary world of Acer Google TV.
ABOUT GOOGLE TV
Google TV is the name of this device's software experience and a trademark of Google LLC.
ABOUT THE ACER BRAND 
Established in 1987, the Acer brand empowers people with the technology to make their mark and the freedom to live their desired lifestyle. Acer-branded products strive to make technology accessible to everyone.
ABOUT INDKAL 
Indkal Technologies Private Limited is a technology and innovation company based out of Bengaluru. Indkal excels in delivering high-quality and revolutionary products across a wide spectrum of consumer electronics appliances and products. Founded in the year 2020, the company's mission is to provide prudent, high-quality, and contemporary products to the growing Indian consumer market.