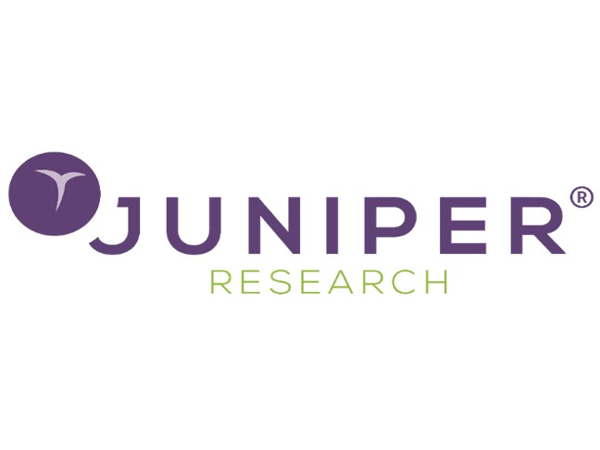 5G Satellite Networks to Generate Additional $17bn of Revenue for Operators over Next Seven Years
New research from Juniper Research, the foremost experts in telecommunications markets, has found operators will generate $17 billion of additional revenue from 3GPP (Third-generation Partnership Project)-compliant 5G satellite networks between 2024 and 2030.
It urges operators to sign partnerships with SNOs (Satellite Network Operators) which will enable operators to launch monetisable satellite-based 5G services to their subscribers. SNOs possess capabilities to launch next-generation satellite hardware into space, as well as being responsible for the operation and management of the resulting networks.
The new report, Global 5G Satellite Networks Market 2023-2030 offers the most reliable source of data for the market. 
Operators Hold the Key Billing Relationship
The research predicts the first commercial launch of a 5G satellite network will occur in 2024, with over 110 million 3GPP-compliant 5G satellite connections in operation by 2030. To capitalise on this growth, the research urges operators to prioritise immediate partnerships with SNOs that can launch GSO (Geostationary Orbit) satellites. These satellites follow the rotation of the earth to always be located above the country that the operator serves; providing consistent connectivity.
Additionally, operators must leverage their pre-existing billing relationship with mobile subscribers and enterprises as a platform to grow 5G satellite connectivity revenue over the next seven years. The report anticipates this existing billing relationship will enable operators to rapidly drive the adoption of satellite connectivity by integrating satellite services into existing terrestrial networks.
Preparation for 6G Networks
However, the research predicts operators will increasingly rely on SNOs for service provision as 6G development accelerates. Research author Sam Barker commented: "Operators must not only think of 5G satellite services when choosing an SNO partner, but also the forward plan for 6G networks, including coverage and throughput capabilities."