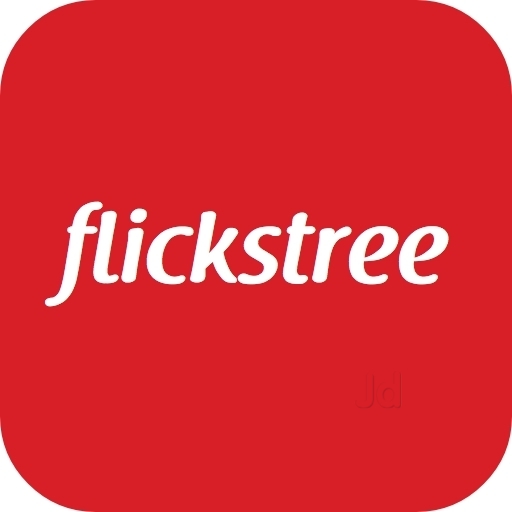 Flickstree, backed by India's #1 talent spotters Sourav Ganguly and VCats, partners with Xiaomi India
Flickstree- a company backed by Venture Catalysts and ace cricketer Sourav Ganguly has partnered with Xiaomi India- the undisputed market leader in the smartphones category.
Flickstree shall be powering highly curated short-format video content for their Mi TV ecosystem, that was launched in New Delhi on 14th February.
Flickstree has created a one-of-its-kind B2B offering that helps any publisher/app owner increase user engagement in their properties by using the power of highly curated videos. Using their proprietary and patent-pending technology, Flickstree curates highly popular and viral videos from multiple sources on the
Internet. They use this technology to power content for publishers, which in turn helps them improve their user metrics like time spent per user, DAU's and MAU's.
"It is our privilege to be associated with Xiaomi", says Saurabh Singh, CEO Flickstree."The only way to engage customers in an ecosystem like TV is by providing great content. Flickstree is all about technology in content space. Our content curation engine is world class, that ensures all content is high curated and socially trending".
"Video Content is the best form of engagement for any publisher and it really helps them to arrest their app uninstalls and manage their Daily Active users. Flickstree through their unique technology has managed to create an awesome product. This association with Xiaomi is a big testimony of this fact" says Dr. Apoorv Ranjan Sharma, President and Co-founder, Venture Catalysts.