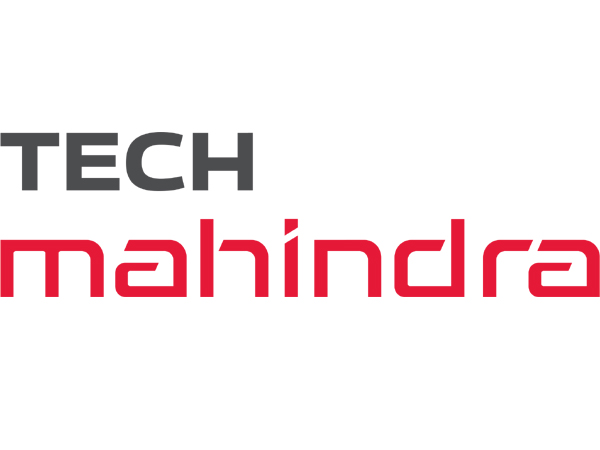 YIT Corporation Selected Tech Mahindra as a Strategic Partner to Drive Business Transformation
Tech Mahindra, a leading provider of digital transformation, consulting, and business re-engineering services and solutions, today announced that it has been selected as a strategic partner for YIT Corporation, the largest Finnish and a significant North European development and construction company. Going forward, Tech Mahindra will provide a significant part of YIT's IT services, harmonising and consolidating the current services to one dedicated supplier. Further, the organisation will support YIT's business transformation journey by optimizing business processes through automated IT operations.
Tech Mahindra will work with YIT to modernize their enterprise IT architecture and system landscape to drive increased efficiencies across its value chain. Tech Mahindra will also run YIT's end-to-end IT operations with a focus on customer centricity and measurable business growth, delivering world-class customer experiences. As part of the partnership, approximately 20 current YIT employees will be transferred to Tech Mahindra on 1 May 2023.
Mukul Dhyani, Business Head, Continental Europe at Tech Mahindra, said, "We are looking forward to supporting YIT's transformation journey as the company increases agility and strengthens customer focus. As we embark on this journey, Tech Mahindra is committed to delivering operational excellence and a superior customer experience to provide the speed and agility necessary for YIT Corporation. This partnership is yet another milestone and proof of our growing footprint in Finland and across the Nordic region."
The selection will further strengthen Tech Mahindra's position and continued focus on Europe and the Nordic markets. Tech Mahindra has been invested in fostering growth and innovation through the innovation lab in Helsinki. The innovation hub will leverage Tech Mahindra's R&D arm Makers Lab, co-operate with universities & technology startup ecosystem channeling innovation to YIT Corporation and other customers.
Esa Nykänen, CIO at YIT, said, "Building a strong partnership with one of the leading IT providers allows for greater innovation and enables our organisation to stay competitive in the rapidly evolving digital landscape. The partnership with Tech Mahindra will help us to speed up the transformation, ensure up-to-date IT services and increase flexibility, at a lower cost."
The partnership with YIT Corporation is in line Tech Mahindra's NXT.NOW™ framework, which aims to enhance 'Human Centric Experience', with a focus on investing in emerging technologies and solutions that enable digital transformation and meet the evolving needs of the customer.