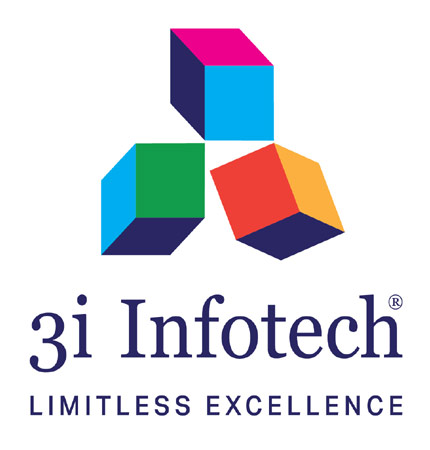 3i Infotech's 'Next-gen' ORION 11j fuels unprecedented growth for ORION ERP
ORION ERP, an integrated, cost-effective and cloud-enabled industry solution for growing and mid-sized enterprises, from 3i Infotech Limited (BSE: 532628, NSE: 3IINFOTECH), a global information technology company, registered an impressive 82% growth in license revenues to close the financial year FY17-18 on a high. This comes at the back of the company's last quarter announcement, of their ERP vertical posting a buoyant 32% growth result in Q3, FY18 over the same quarter in FY17. Middle East, APAC and India markets have been the main contributors to the growth. The total revenues have increased by 24% since FY16, and new sales have nearly doubled in the last two years. 
"The sustained investments made in our 'Next-gen' ORION 11j product have helped us in offering enterprises the most compelling ERP solution, one which fulfils the core business needs of organizations across all industries and market sectors and provides a foundation for growth, innovation, and end-to-end business process excellence.  ORION ERP offers industry specific solutions that are designed for rapid implementation, and organizations can rely on a single partner from implementation to training, with low cost of ownership," Mr. Suryanarayan Kasichainula, EVP & Business Head (ERP), 3i Infotech.

"The buoyant growth witnessed in our ERP vertical can be largely attributed to the implementation of VAT in GCC countries and adoption of ORION ERP by manufacturing industries", he further added.