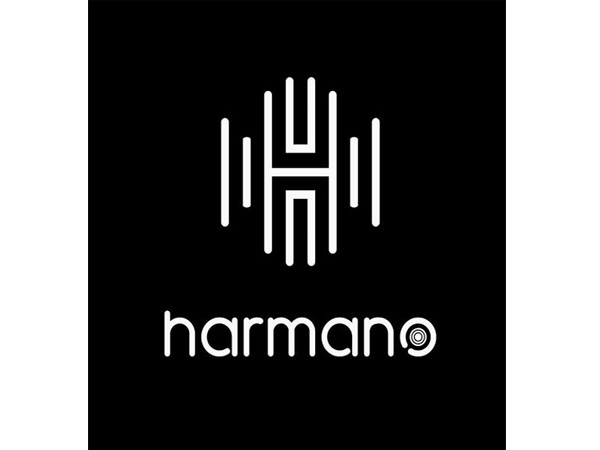 Harmano Forays into Smartwatch Segment in India
Though new in the market, Harmano took no time to turn into a brand that is now known to create futuristic products. With the increasing involvement of technology in our lives, people have transcended the stage of using smartphones and are now keen on adapting to smartwatches. Smartphones connected with smartwatches are adding more convenience to users' lives. To take this convenience to another level, Harmano is all set to enter into the Smartwatch category with the launch of the Hearfit brand.
The brand has always surprised its users with its product range and features and it will leave no stone unturned this time as well as it launches the new age premium smartwatches. The upcoming range of premium smartwatches is sure to become the new favourite of the gadget enthusiasts. Be it about the pricing, the latest features, or the quality, Harmano always believes in keeping every facet top-notch.
Harmano is a well-known player in the audio manufacturing sector. The headsets and earphones are very popular among the youth. The gadgets are designed so flawlessly that once the users start using it, there is no going back. Catering to the expectations of Harmano users, the brand is all set to launch premium Smartwatches soon.