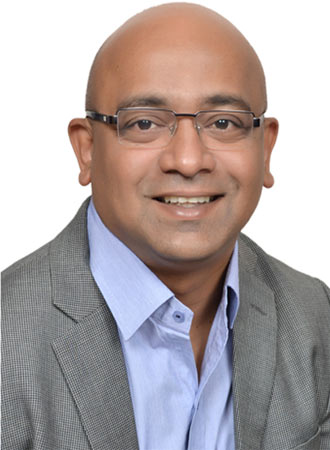 Logicserve Digital wins Silver Award at ACEF Forum and Awards 2017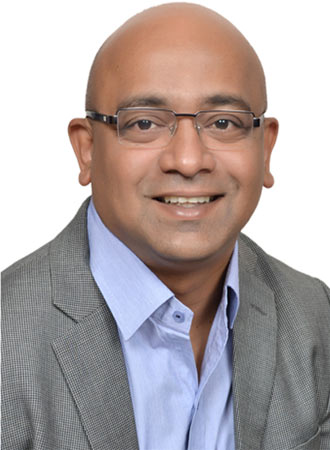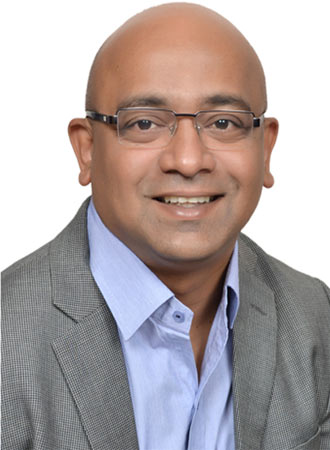 Logicserve Digital, the Indian media agency arm of Logicserve Group, won the silver award at ACEF awards 2017 in the category 'Most Admired Not for Profit Making Campaign' for the unique campaign created for Birla Sun Life AMC.
Birla Sun Life Mutual Fund promised to provide a unique experience to the less privileged kids and aid their basic secondary education for the cause of Child Support and Child Plan. Hence, the campaign #AChanceToFly was designed which ran across social media channels of the brand and other portals. Birla Sun Life Mutual Fund was able to get an engagement of over 2 lakh on social media, received more than 5.6 lakh page views with an average spending time of 3 minutes on the website. The successful campaign not only created an impact in the lives of the under privileged children by generating awareness about the cause but also saw a huge boost in the overall digital engagement.
Commenting on the recent award win, Prasad Shejale, Co-founder and CEO, Logicserve Digital, said, "We are very happy to receive the silver award at ACEF Forum and Awards 2017 which is a global platform for recognition in the industry. Awards like these are a great recognition for the efforts put in by our teams in creating unique campaigns that cater to the needs of our clients while providing fruitful results. We feel motivated and look forward to design more award-winning campaigns for our clients."
Founded in 2012-13, the ACEF program is organized by a team of professionals from India, Sri Lanka and UAE and is guided by the Advisory Members from Branding, Marketing and Creative Agencies based in India, US, Australia, Singapore, UAE and Sri Lanka. Their programs are focused on Customer Engagement Activities, Branding, Marketing, CSR, Rural Marketing, Properties (Hospitality & Real Estate), HR and are planned for India, Sri Lanka, GCC Continent and Asia Pacific Regions.