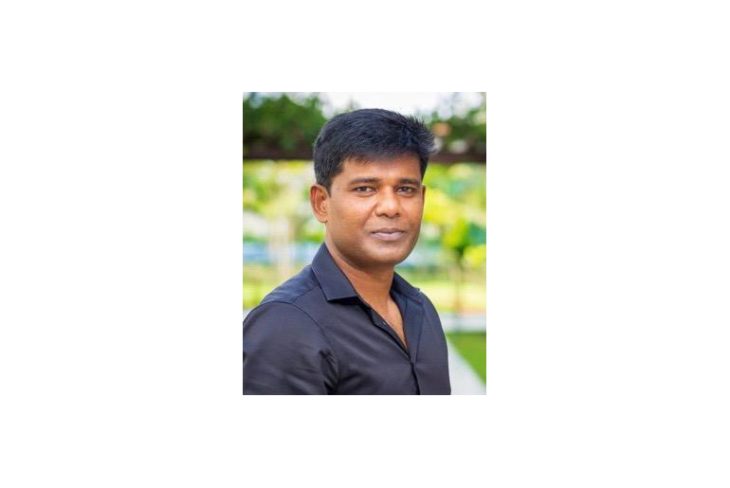 Atlassian Announces Appointment of Paranth Thiruvengadam to India Site Leader and Head of Engineering ITSM
Atlassian Corporation (NASDAQ: TEAM), a leading provider of team collaboration and productivity software and the maker of Jira Software, Confluence, Bitbucket, and Trello, announces the appointment of Paranth Thiruvengadam to India Site Leader and Head of Engineering ITSM (IT Service Management).
In the new dual role, Paranth will focus on leading Atlassian's 1700-strong India-based workforce and driving its ITSM customer-centric approach.
He joins Atlassian with 20+ years of experience across technology and business leadership roles including Chief Technology Officer at Clear (formerly ClearTax) and MedLife, and senior positions at Yahoo!, IBM Labs and Walmart Labs. He has a rich background in developing SaaS platforms, web applications, infrastructure and transaction platforms that span across finance, supply chain, healthcare, taxation, and regulatory compliance.
Rajeev Rajan, Chief Technology Officer, Atlassian, says, "Paranth is not only a scaled engineering leader, but has a proven track record in driving product strategy and business metrics, too. His experience will be invaluable in building our ITSM solutions alongside our operations in India, our fastest-growing location."
Paranth adds, "Crafting ITSM product on both technology and business strategy provides a distinctive chance to introduce innovation and shake up the market for enterprise and small business products. Utilising the talent pool in a strategic location such as India uniquely situates us to tap into the top technologists while maintaining our competitiveness through a profound understanding of customer needs."
Atlassian, whose R&D center is located in Bengaluru, was recently ranked number eight in India's Best Companies to Work For 2023 by the Great Place to Work Institute.