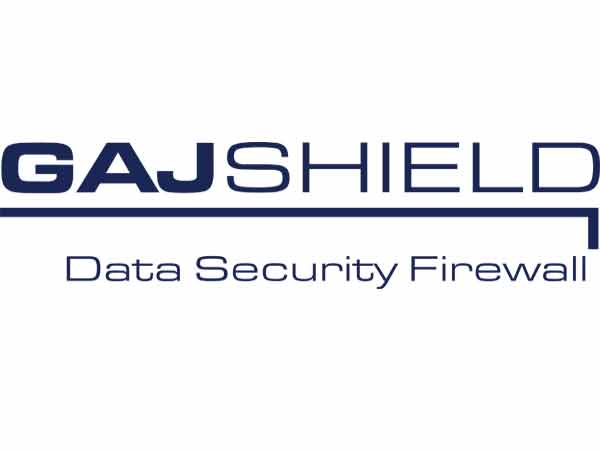 GajShield Infotech to unveil cybersecurity roadmap to leverage its market vision and strategy
GajShield Infotech, is a pioneer in global cybersecurity whose profound threat intelligence and security expertise has been constantly transmuting into innovative security solutions while maintaining the highest standards of professional integrity and transparency. In an effort to transform India into an international hub for cyber security-related requisites, Gajshield Infotech, the well-known Data Security Firewall solution provider recently launched its channel roadmap.
Titled 'World-Class and Resilient Data Security Solutions', the company's roadmap will identify and highlight significant aspects like channel business expansion growth prospects across India and overseas and adding more products and manpower expansion across India. It also aims to focus on key areas like education, banking, garment manufacturing, healthcare and automobile industry and bring in more awareness through effective marketing activities. Witnessing the country's ability to build a cybersecurity product and services industry of $35 billion by 2025 and generate a skilled workforce of one million in the security sector, the roadmap, is targeted towards making India a global cyber security hub.
Network security will materialize as the most attractive product segment by size, while security and vulnerability management depict the highest growth prospects across various geographic regions. India being a chief hub for an increasing smartphone penetration and digitisation, it is significant to build a robust cyber security products and services industry in the country.
Mr. Sonit Jain, CEO – GajShield Infotech, says, "As organizations across the globe are becoming gradually impacted by cyberattacks, Gajshield Infotech's vision is to make the world a safer place though its path-breaking strategies. Conventional cybersecurity tools besides being expensive, complex and resource-heavy, lend a sense of security but lack perceptibility of enterprise-wide and real-time cyber risk posture. Our channel roadmap for cybersecurity is a game changer, bringing a shift from identifying to forecasting cyber breaches. It will offer an exclusive way to uphold, measure and lessen cyber risks proactively and qualify Security and risk management leaders to not only make cybersecurity an informed business decision, but also will facilitate them in communicating more effectively with all stakeholders. With cybersecurity now having emerged into a topmost priority for enterprises today, our roadmap security strategy will prove to be a game changer in this direction.