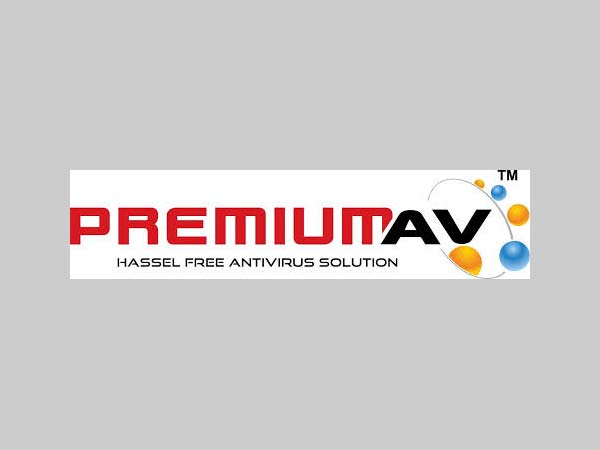 PremiumAV Promulgate Premier Ortega' Guitar for Aspiring Guitarists
PremiumAV, a leading provider of new-age PC & Mobile accessories today introduced Ortega' Electric Guitar, model PS-KHR-05 and PS-KB-13 for beginners and professionals in India. Ortega guitars are packed up with a host of enchanting features, built to cater to the demands of contemporary musicians wanting to acquire an edge over their peers and have softer strings which saves your fingers from getting strained. Equipped with an HSS pickup, which offers versatile play-ability for a wide range of applications.
Mr. Sanjay Garg, CEO at PremiumAV, said "We are overwhelmed to announce the launch of Ortega guitar in India. These guitars are crafted for excellent sound, remarkable feel, and stylish looks that demanding players will appreciate and allow every player to quickly define their own signature sound. Ortega guitars come with high-quality chrome-plated nickel die-cast tuners which allows for finest tuning. These guitars are the instrument of choice for schools, personal and professional use".
The all new Ortega guitars are designed especially for aspiring guitarists. The sound from these guitars is characterized by a clear low end, bright treble notes, and a scooped midrange. The strings are designed to absorb less moisture than other strings, which greatly improves the intonation and tuning accuracy. The guitar is crafted from a quality rich material, which imparts strength and rigidity to the overall construction and is a good choice for professionals. It comes very lightweight, which does not face any discomfort in hanging this guitar while performing. The strings are made of soft steel which flattens the high pressure and absorbs unwanted vibrations from the strings, thus offering a clean and direct sound. Additionally, these guitars are truly innovative and versatile. The high-gloss finishing makes the guitar look stylish and the metallic parts from rust.
Click here To know more about Ortega ELM High Quality 25.5″ 21 Frets Maple Musical Guitar (PS-KHR-05)
Click here To know more about Ortega ELM High Quality 34″,24 Frets Rosewood Musical Guitar (PS-KB-13)
Price, Availability and Warranty
Ortega Guitar is readily available for purchase from PremiumAV brand store, Amazon.in and it is also available in retail markets all over india.