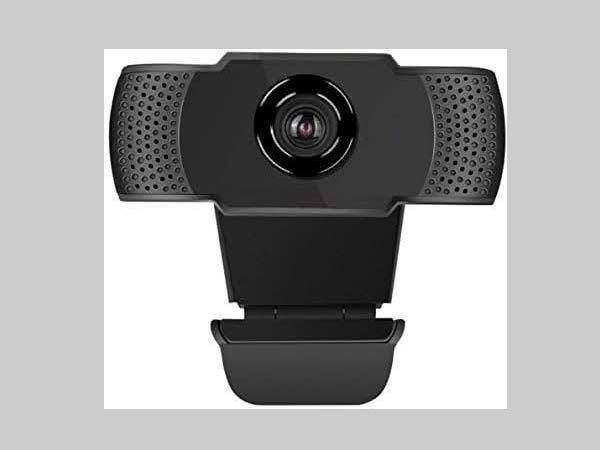 PremiumAV Unveils Full Range of Friwol Webcam for Video call and Game Streaming
Friwol India, a leading provider of new age PC & Mobile accessories, today announced the launch of its range of webcams for video call and game streaming. These webcams are plug-and-play USB webcam that records at high quality and are specially crafted understanding the different pain points of today's broadcasters, YouTubers, content creators as well as residential users, who demand high quality video recordings.
Mr. Sanjay Garg, CEO at PremiumAV said, "In today's world, people are increasingly relying on video calling to maintain far flung connections. Even Companies and schools are adopting teleworking, remote classes, and live streaming to prevent a large number of people from gathering at a specific location. These webcams ensure sharp and high quality images without interruption and offer breathtaking quality, allowing friends and loved ones to see and hear the real you. Friwol's video and audio products are used in a variety of ways and serve as a kind of quarantine tool".
Friwol webcams deliver amazingly crisp and clear HD video capturing with faster, smoother and continuous transmission on all PCs and laptops. These devices have an easily adjustable body for both table and LED screen and the built-in microphone offers better frequency response and sensitivity. The Friwol webcams come with built-in microphones and a flexible swivel design. A well-thought privacy shutter provides users with a peace of mind against potential prying eyes of hackers; the flexible mounting clip with rubber pads enables the camera to be mounted firmly either on top of the monitor or on a tripod. These webcams perfectly work with 3rd party conference software, like Microsoft Teams, Google Meet, and Zoom..