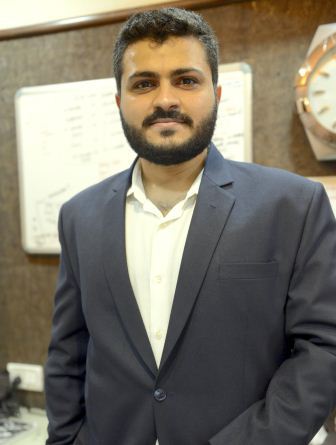 Imran Merchant, Product Head, Fox Mobiles
Q. Please throw some light on the range/models of Fox Mobiles?
We have a range of Smartphones, Feature Phones and Clever Phones. The Clever Phone is our own segment. As of now we have only one model in this range, but we have planned a few more models. These are designed to be super slim, to fit in your wallet and synchronise with your smartphone. So, all your contacts and recent calls are synchronised. Most importantly, this has a clever-conditional call forwarding setting, for example, if your smartphone turns off, all your calls will get forwarded to this phone.
Q. How is mini 1 doing in terms of business and its USP?
The response for the mini 1 has been fantastic! We have found people to be using it in so many different ways, beyond what even we imagined! We have been so inspired by the customer feedback that we have now gone back to the drawing board and are now working on future models that would incorporate this feedback.
Q. How many Channel Partners do you have In India and how do you want to empower them?
We have over a 100 distributor's pan-India. We have a vision to move towards an Omni-Channel sales model. It is a dream and we hope to achieve it gradually in small steps.
Q. Do you think there are flaws of using Smartphones? Please Elaborate?
Smartphones are fantastic and have changed our lives for the better. However, with over-exposure, comes the need to sometimes disconnect or detox. We have acknowledged this need (and also the fact that sometimes, smartphone batteries just don't last long enough or some smartphones are just too big and invasive to be carried everywhere). We have a special range of Clever Phones to meet this requirement. The Fox mini 1 is the first and our current model in this series.
Q.  What is your future plan & programmes?
We are working on more innovative products and distribution strategies. Especially with the new-found popularity of 4G in India, we hope to be able to bring internet to all sections of the Indian society with our upcoming products.