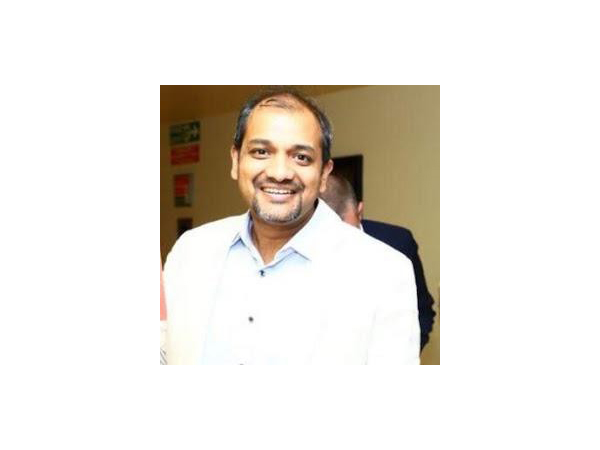 Motorola doubles its D2C ecommerce in India after partnering with VTEX
VTEX (NYSE: VTEX), the global enterprise digital commerce platform, has been chosen by Motorola India to scale up its digital first go-to-market and enhance its direct-to-consumer (D2C) strategy. The collaboration has allowed Motorola to offer a host of functionalities to its consumers, including affordability schemes, free delivery, login via email OTP, and payment on delivery.
According to Motorola, VTEX's responsive platform has been easy to use, customizable, and has built-in SEO features. It has also enabled the company to gather analytics insights and build a direct connection with consumers by understanding their feedback. VTEX's offer engine with payment gateway partners has made affordability schemes possible, allowing Motorola to scale its business in India since the go-live in mid-2022. The result has been an exceptional customer experience, with increased trust on Motorola's brand ecommerce and more sales of premium devices through this channel. Since going live in July last year, Motorola has doubled their business every month for the first 3 months.
"Partnering with VTEX was a game-changer for Motorola. They helped us unify our B2C and B2B channels, enhance our website and checkout experience, and improve our digital capabilities. VTEX's low-code development platform gave us the ability to deploy new projects quickly and stay ahead of the curve," said Prashant Aneja, ecommerce manager at Motorola India.
In line with its vision to further expand in India by helping to improve retailers' profitability in the country, VTEX has appointed Yashdeep Vaishnav as Head of VTEX India. In his new role, Vaishnav will lead and expand the global enterprise digital commerce platform's operations in India. He brings over 20 years of experience from the digital commerce industry, having previously served as the Chief Business Officer at SignDesk and as Country Head for an American cloud-based software company, leader in the customer relationship management (CRM). He has also worked with Vodafone and other multinational tech companies.
"Yashdeep's appointment as Growth Leader for India is a testament to our commitment to delivering exceptional customer experiences in the region," said Prakash Gurumoorthy, General Manager, EMEA and APAC at VTEX. "With his extensive experience in the digital commerce industry and deep understanding of the Indian market, we are confident that he will lead VTEX India to new heights."
Speaking on his appointment, Yashdeep Vaishnav said, "I am thrilled to be joining VTEX. I am looking forward to the opportunity to work with such a dynamic and innovative team and to contributing to VTEX's continued success in the Indian market."
With the VTEX composable and complete platform, forward-thinking Chief Information Officers (CIOs) and Chief Technology Officers (CTOs) can modernize their stack and reduce maintenance costs, meeting their digital transformation goals with smart investments. VTEX offers numerous customizations that enable businesses to build products tailor-made for their consumers.