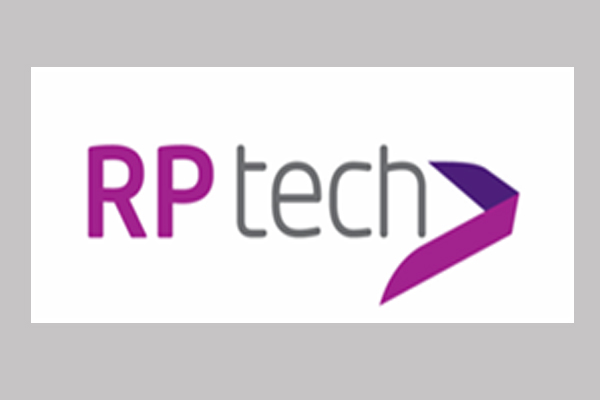 RP tech India Inks Distribution Agreement with Antec Inc. for High-end Gaming, PC Solutions
RP tech India, the fastest-growing B2B IT Solutions provider, has announced a partnership with Antec Inc. Under the collaboration, RP tech will position Antec's high-performance gaming PC solutions and accessories in the Indian market. Win-win for both the partnership will help RP tech India strengthen its PC and Gaming brand portfolio and offer Antec reach and channel network to expand its business.
With the largest youth population, India is set to become one of the world's leading markets in the gaming industry. According to Mordor Intelligence, the Indian gaming market will reach USD 4.88 billion by 2026, registering a CAGR of 20.83% over the forecast period 2021 – 2026. Higher disposable incomes, the introduction of new gaming genres, the rapidly increasing number of smartphone and tablet users and the availability of affordable broadband are the key growth drivers.
RP tech India is bullish over the gaming hardware industry. The partnership with Antec will help the company strengthen its position in the gaming and PC business. Mr. Alok Choudhary, Group Business Manager, RP tech India, said, "We are excited to join hands with Antec to offer holistic PC and gaming solutions to consumers. Antec is a pioneer in this vertical, and its solutions are well-positioned in India. We will leverage our wide distribution network to increase the brand visibility in the unexplored regions."
Under the partnership, RP tech will position chassis, power supply, coolers and gaming chairs. The company will focus on various channel engagement programs to increase the visibility of Antec's products and solutions in the market. They will also explore appointing the gaming partners and empower them to position products through training.
Headquartered in Fremont, California, Antec is a pioneer in the industry. It has maintained its position as a worldwide market leader and the international provider of quiet, efficient and innovative products. Mr. Kevan Li, Vice President, Sales at Antec Inc, said, "We are thrilled to collaborate with RP tech India. RP tech is known in the Indian ICT industry for its 32 years of industry expertise, wider reach and robust distribution network. Their strong channel engagement will enable us to position our solutions in the right markets. We look forward to deeper engagement with them."