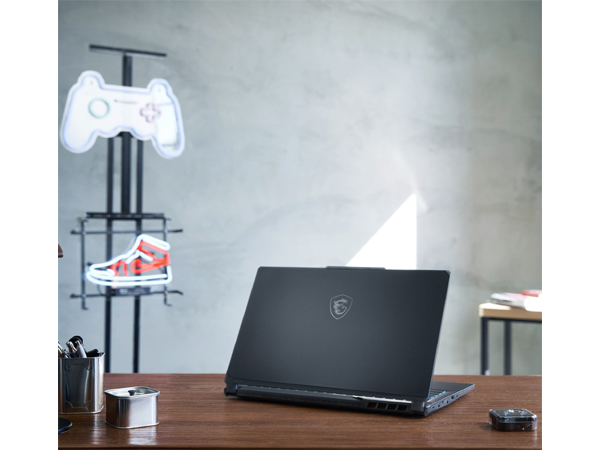 MSI and Reliance Digital Collaborate to Bring Gamers the Ultimate Experience with Exclusive Laptop Offer
MSI, the innovative computing manufacturer has announced its partnership with Reliance Digital to expand retail touch points for its customers in India. After instating 20+ laptop experience zones in India last year, MSI's association with Reliance Digital is ready to set foot in Bengaluru and Mumbai, as an attempt to make inroads into the offline sector and help its consumers experience the varied range of MSI laptops.
MSI recognizes the importance of expanding its presence beyond online channels to reach a wider audience as demand for laptops continues to grow in India. By partnering with Reliance Digital, MSI hopes to tap into their massive network of physical locations across India, providing customers who prefer a more hands-on approach when purchasing their next laptop with a streamlined shopping experience.
Commenting on the partnership with Reliance Digital, Mr. John Hung, General Manager, MSI India said, "MSI and Reliance share a commitment to deliver exceptional products and services to its customers. By integrating our online and their offline presence, we aim to create a comprehensive and integrated ecosystem that prioritizes customer satisfaction and convenience. Through this partnership, we are confident to provide a seamless and delightful customer experience that goes beyond traditional online transactions and focuses on a comprehensive consumer relationship. Together, we intend to provide cutting-edge technology, exceptional customer service, and innovative solutions that empower all our users."
With this, the following MSI laptops will be available at Reliance Digital stores:
GAMING
Cyborg 15
Processor- 12th Generation Intel Core i7/i5 Processor
Display – 15.6 FHD (1920×1080), 144Hz, 45% NTSC, IPS-Level Panel
Graphics Card – RTX4050, GDDR6 6GB/ RTX 2050, GDDR6 4GB
RAM – DDR5 8GB*2 / DDR5 8GB
Storage – 512 GB
Keyboard – Blue Backlit Gaming Keyboard
SSP – INR 99,990/ INR 89,990/ INR 69,990