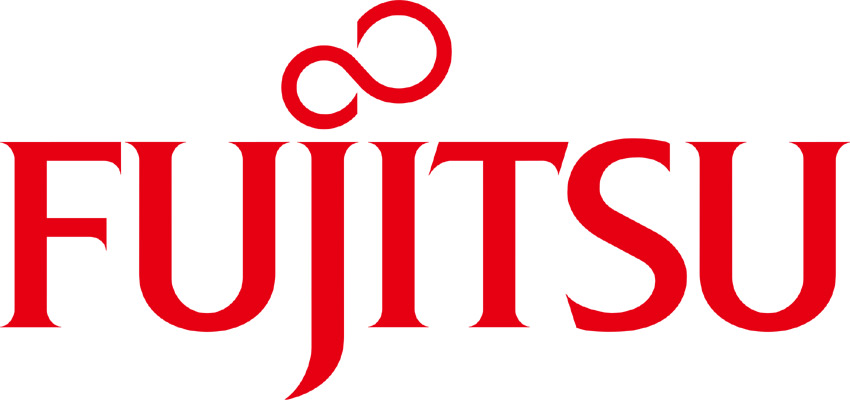 Fujitsu Adds Converged Virtual Infrastructure for VMware vSphere to PRIMEFLEX Portfolio
Fujitsu introduces PRIMEFLEX for VMware vSphere. The fully pre-configured, pre-tested and validated package of first-class hardware, software, integration and support services is designed to provide a fast track to maximum IT performance and agility while also reducing complexity for VMware-based virtual infrastructures.
Virtual infrastructures give businesses the full flexibility to scale compute and storage performance independently according to changing requirements, all within a self-contained, ready-to-run solution. Inside, Fujitsu PRIMEFLEX for VMware vSphere combines the latest Fujitsu PRIMERGY RX dual-socket servers with a choice of either Fujitsu ETERNUS AF all-flash or ETERNUS DX hybrid storage.
The new PRIMEFLEX infrastructure is focused on enabling customers to reduce overall operating costs. Not only does it use the most energy-efficient server and storage components, but also standardized firmware management and a ready-to-run system save on administrative time. The versatile Fujitsu Software Infrastructure Manager (ISM) manages system resources including network switches from Extreme Networks and Broadcom1, automates service provisioning and simplifies day-to-day infrastructure management tasks. And a hallmark of the entire PRIMEFLEX family of integrated systems is standardized support around the globe, providing customers with peace of mind when technical support is needed.
Organizations choosing PRIMEFLEX for VMware vSphere can mitigate strategic and operational risks, protect investments in existing IT infrastructure, reduce cost and benefit from guaranteed business continuity. Future-proofing is built in, because the architecture can be expanded at a later date. PRIMEFLEX for VMware vSphere becomes an easy gateway to the cloud by adding an additional orchestration layer – FUJITSU Enterprise Catalog Manager (ESCM) or connecting to VMware Cloud on AWS.
Pricing and availability
PRIMEFLEX for VMware vSphere is global offereing that will be available first in Europe, Middle East, India and Africa (EMEIA) from October 31, 2018 directly from Fujitsu and through Fujitsu's partners. Pricing varies according to configuration.