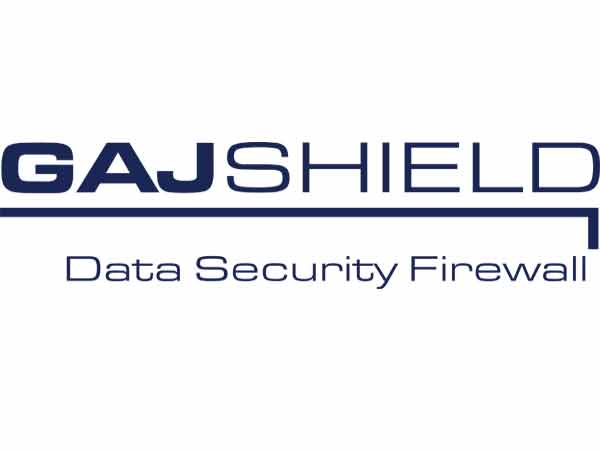 GajShield Infotech celebrates its 20th Anniversary with new Enthusiasm
GajShield Infotech, one of the world's most renowned network security solutions and data security providers for business enterprises, recently celebrated its 20th anniversary. A magnificent ceremony was organised to celebrate its numerous success stories in the last 20 years. GajShield organised various employee engagement activities to commemorate its anniversary celebrations. It would go a long way in delivering GajShield's commitment to the security technology market's growth and digital transformation.
GajShield has evolved into a global partner of choice, transforming vision into value. The future of GajShield is exceptionally positive, and they want to constantly diversify their products and make a sustainable contribution to the entire network security ecosystem.
Over the years, GajShield Infotech has won numerous accolades and awards, including the esteemed ICSAlabs Award, Future Security Awards 2020, and the Virtual CISO50 Award for Best Cloud Security Vendor. For the past 17 years, GajShield has been able to successfully get certified by ICSAlabs and has been meeting all of ICSA Labs' corporate and baseline firewall requirements. GajShield Infotech is committed to combatting cyber threats by adding more value to its innovative firewall solutions.
Over the last 20 years, GajShield's vision has become a reality. GajShield Infotech has grown from a small niche network firm to a Global technology enabler. GajShield's products deliver detailed threat intelligence and security know-how and have been instrumental in protecting businesses, vital government infrastructure, and consumers.
The goals of GajShield include promoting its channel partners to deliver intelligence-led security services that facilitate end-users and businesses to understand, track and prevent cyber threats.
Mr. Sonit Jain, CEO – GajShield Infotech, said, "It is an incredible milestone for us at GajShield Infotech. We are very grateful to our clients, partners and fantastic team who have made 20 years of rewarding work possible. GajShield Infotech has achieved this success through our team member's hard work, passion, and dedication. We are dedicated to developing, adhering to and improving our rigorous network procedures and attention to detail. We at GajShield Infotech are proud of our customer service culture throughout the whole organisation. We have committed 20 years to product innovation, engineering and business design enhancements, and efficiencies to deliver high-quality outcomes and services to our customers. Throughout 2022, we will look back at where we started, what we have achieved, and our plans for the future.
GajShield Infotech's continual momentum to enhance its products and services reflects the company's ongoing commitment to solving industry challenges through innovation and client commitment. They have deployed over 30,000+ firewalls spread across geographic regions in India, Europe, the United States, the Middle East, Africa, Australia, New Zealand, and South East Asian countries.