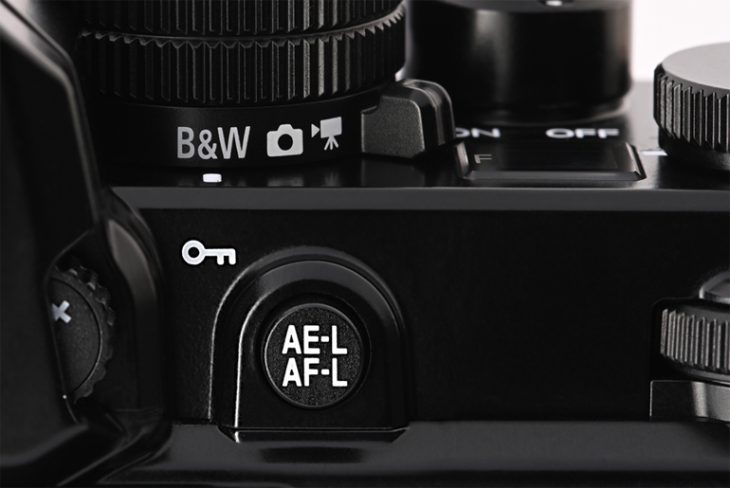 The New Nikon Z f: Pioneering Innovation Igniting Creativity to Make it Iconic
Nikon India Private Limited, a 100% subsidiary of Nikon Corporation, an imaging technology leader, introduced the highly anticipated Nikon Z f in India today at an event held at The Lalit, Connaught Place, New Delhi. Nikon India solidifies its mirrorless camera line-up with the launch of this hybrid camera that is set to redefine the art of videography as well as photography. To revolutionize the imaging landscape, the Nikon Z f comes equipped with a full-frame sensor, the EXPEED 7 image-processing engine and top tier specifications which are at par with Nikon mirrorless flagship products – the Nikon Z 9 and Z 8.
The best-in-class technology and features offered by the new Z f including exceptional AF and VR performance, make the new Z f a statement of expression. The Z f is tailor-made for modern-day creators as it is a perfect blend of innovation, performance, and versatility. The cutting-edge camera Nikon Z f is poised to elevate creativity, setting new standards in performance, and promising to transform every moment and 'Make it Iconic'.
Commenting on the occasion, Mr Sajjan Kumar, Managing Director of Nikon India Pvt. Ltd. said, "We are thrilled with the launch of Nikon Z f, our latest addition to the full-frame Z family that offers versatile and innovative hybrid features. The new camera is power-packed with the EXPEED 7 image processor offering features like in-camera 10-bit N-log video. With this launch, we have introduced the industry-first focus point VR which helps to reduce the subject blur even in compositions where the subject is positioned at the periphery and comes with a dedicated monochrome selector. The AI-driven features like Portrait Impression Balance, Skin Softening and Advance Auto, are designed keeping in mind the needs of photographers and cinematographers who are into Wedding and Fashion genres. The new Nikon Z f will become an extension of the creator community and will help them take their content a notch higher".
Nikon Z f is decorated with features like enhanced video performance allowing for more authentic production of videos and stills. With H.265/H.264 10-bit in-camera recording and N-Log/HLG recording support, users can also shoot with minimum gear and without the need for an external recorder. With up to 125 minutes1 of 4K UHD/60p2 video recording, the Z f enables full-scale video recording with sufficient duration. In addition, it supports the recording of 4K UHD video using 6K oversampling3 , enabling the creation of high-resolution videos. With EXPEED 7, users can capture low-light situations beautifully as noise is suppressed even when ISO sensitivity is increased, thereby expanding the range of shooting low-light scenes such as night landscapes and indoor portraits.
Mr. Sajjan Kumar unveiled the new Nikon Z f and attending the event were who's who of the imaging industry from the likes of Mr. Vijay Eesam (Wedding Cinematographer), Ms. Aparupa Dey (Wildlife Photographer & Film-Maker), Mr. Ranjan Zingade (Cinematographer), Mr. Rig Biswas (Wedding Cinematographer) and Mr. Sanjeev Sindhu (Wedding Cinematographer). The event showcased the technology and innovation behind the Nikon Z f – a result of the exceptional research and engineering.
Nikon India has been strategically expanding the portfolio of Z mirrorless camera as well as lenses. With the launch of Nikon Z f, Nikon India also announced NIKKOR Z 600mm f/6.3 VR S, the newest S-Line super-telephoto prime lens in the NIKKOR Z S-Line series that is optimized to capture both stills and video in a compact design and is well compatible with Nikon Z f. Combined with its impressive focal length and S-Line optical performance, it is perfect for capturing subjects in wildlife, sports and action. Additionally, the brand introduced NIKKOR Z 135mm f/1.8 S Plena, the latest compact body NIKKOR Z S-Line series lens that embodies amazing visual experience, high reliability, and exceptional optical performance.
Availability 
The Nikon Z f camera body will be available from 12th October 2023 at INR 1,76,995/- across India at Nikon outlets.